Tosimies


This is a Finnish Christian Men's magazine which I write for a series of articles for the men in Finland.
The topic of the series of articles is "Leaving a Legacy". They are a "step-by-step" series to help men minister to their children in very simple ways anyone can do.
Below are copies of the magazine in the Finnish language. At this time, they are only available in Finnish.
Click to
Tosimies Lehti Magazine.

Click to the
Tosimies Lehti Magazine
pdf archive files.
-----------------------------------------------------------------------
First Step Ministries
Missions Outreach - Asia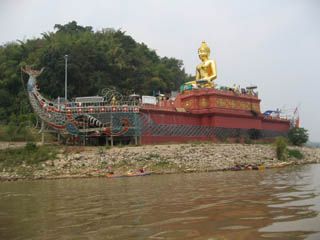 First Step Ministries is very interested in reaching remote and less traveled areas of Asia and the Far East with the Gospel of Jesus Christ.

Lawrence Blakeslee has traveled extensively in Asia, specifically, Mongolia, Thailand, Myanmar, and India.
Contact me for further details.